The Root Building
Located on Chippewa Street between Franklin and Delaware Avenues in downtown Buffalo. The historic Root Building is in close proximity to restaurants, coffee shops, hotels, theatre and several corporate headquarters including Delaware North and New Era.
Download a map of Downtown Amenities
The circa 1912, 100,000 sq. ft. building, was designed by Buffalo architects Esenwein and Johnson. The building was fully restored by Larkin Development Group in 1999.
Floors 1-4 are home to Emerson High School, an award winning Buffalo public high school with an emphasis on culinary arts. The school operates an open-to-the-public restaurant on the street level offering breakfast and lunch during the school year.
Floors 1- 4 are currently leased.
Floor 5 is available for lease as the entire approx. 11,000 sq ft space. The fully furnished suite includes a conference room, reception area, full kitchen and multiple offices. On site covered parking available
The recently refurbished 6th floor includes a shared break room along with new carpet, lighting and paint. There are a variety of available suites on the 6th floor ranging in size from 700 sq. ft. to just under 1000 sq.ft. Floor plans of available suites may be downloaded on this page.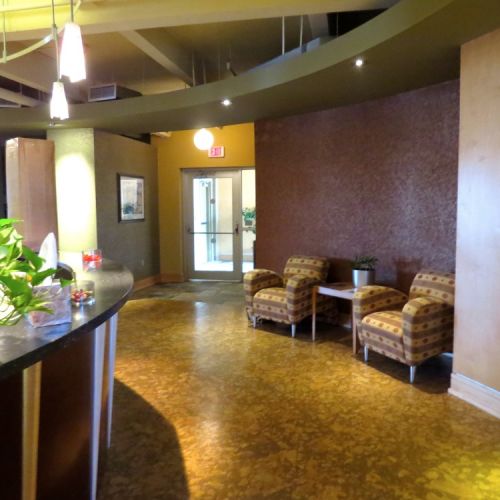 Reception Area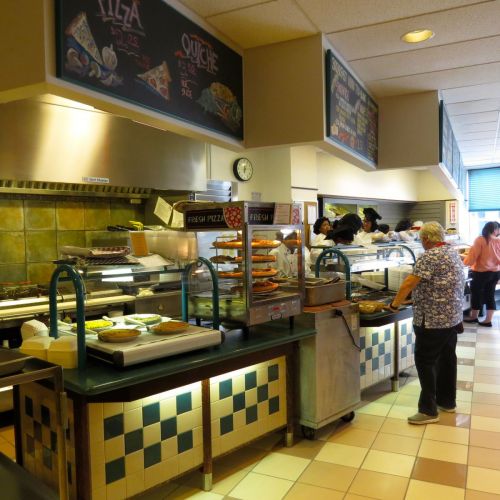 Emerson Commons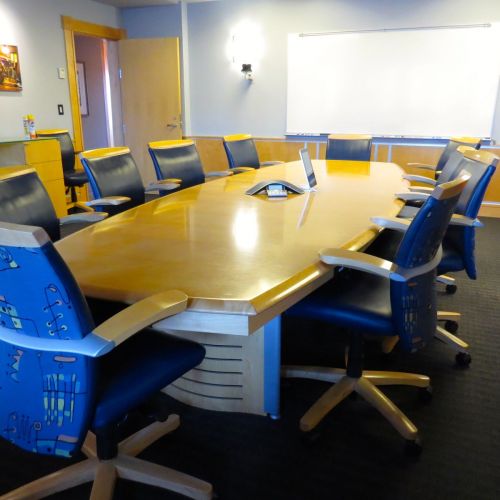 Conference Room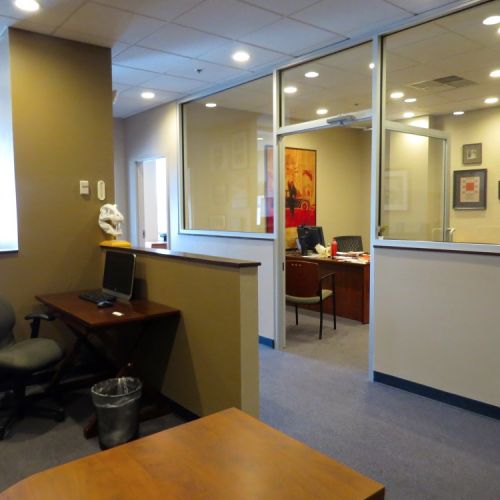 Office
598 Main Street
This 28,000 sq. ft., 3 story building located at the corner of Main and Chippewa in downtown Buffalo.  The building is fully leased.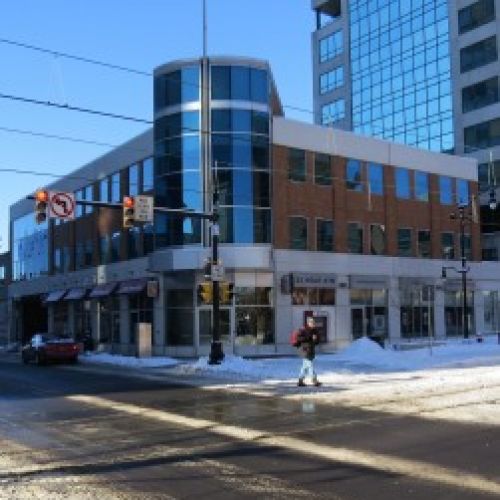 598 Main Street