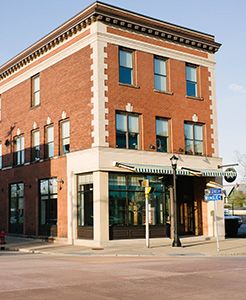 Larkin Development Group is pleased to offer office space for lease on the first two floors of the fully rehabbed historic Schaefer Building.
Located directly across the street from Larkin Square at 740 Seneca Street on the the corner of Seneca and Emslie Streets. The building has been redeveloped for commercial use on the first two floors along with two loft style residential apartments on the third floor.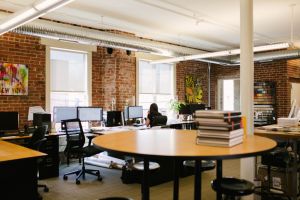 The first and second floors will be available for lease beginning January, 2018.  The first floor offers 2420 SQ. FT. and the second floor offers 2380 SQ. FT. for a total square footage of 4800 SQ.FT.  Convenient onsite parking is included.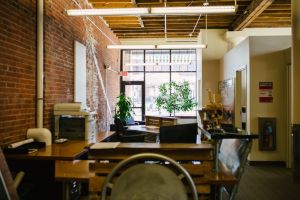 If you are a company looking for open space, exposed brick walls, natural light and a location surrounded by restaurants, breweries, distilleries and a diner, this could be home for your company.
The circa 1900 building was designed by Buffalo architect Joseph J. W. Bradney. It was originally designed to house Henry Schaefer's grocery store.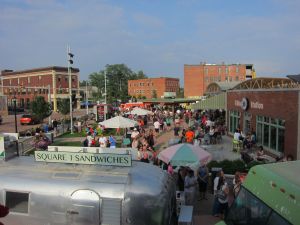 For more information, please contact Leslie Zemsky (716) 436-8055 or by email LeslieZ@larkindg.com
Here is a floor plan of the space: