726 Exchange Street Originally built in 1912 as the Larkin Terminal Warehouse building, the Larkin at Exchange building has since undergone a complete renovation and redesign.
In 2002, Larkin Development Group purchased the building and converted it into class-A office space. The former Larkin Terminal Warehouse has received over 2,200 new windows, newly poured concrete floors, state-of-the-art mechanical systems, and a Building Standby Power System that is second-to-none in Western New York.
It now houses nearly 2000 tenants from a variety of businesses including KeyBank, law firms, accounting firms, government agencies and more.
The Larkin at Exchange building stands ten stories tall, as the heart and epicenter of the newly vibrant and innovative Larkin District.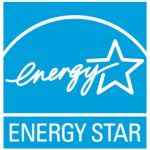 Larkin at Exchange Building is EPA Energy Star Certified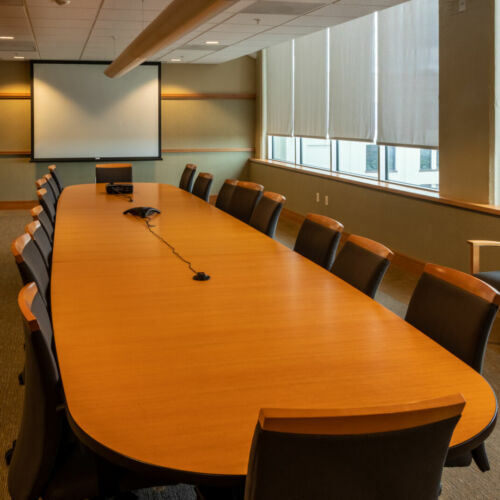 Building Conference Center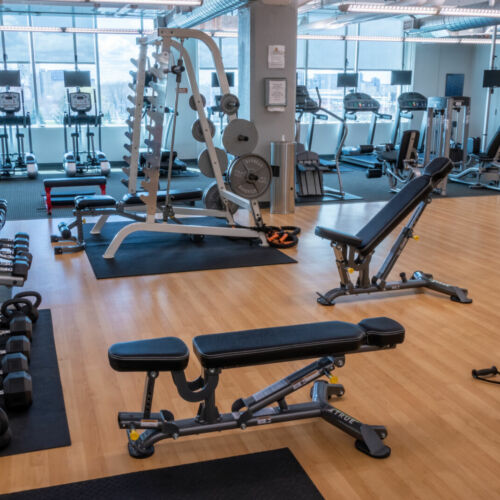 Tenant Fitness Center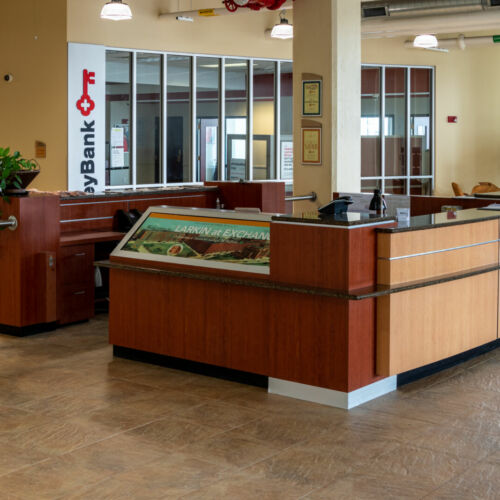 Lobby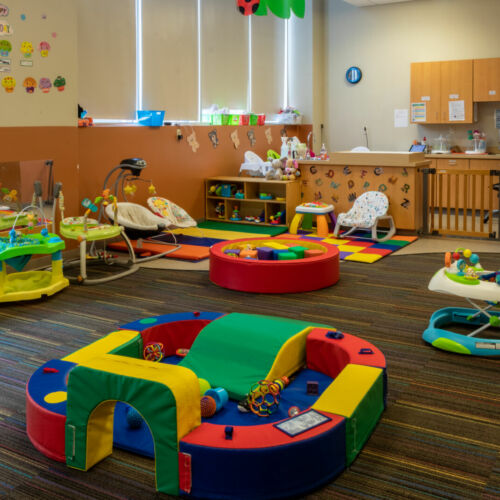 Daycare
Daycare operated by the Valley Community Center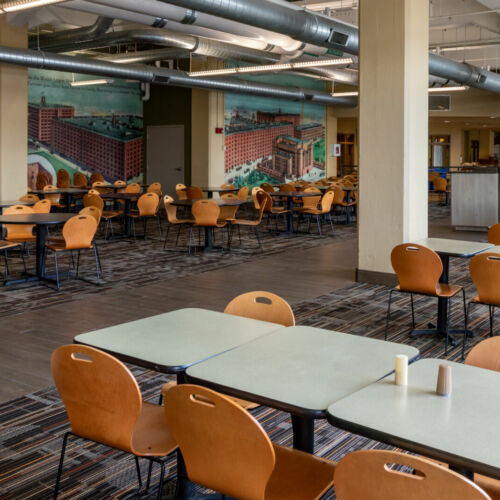 Chautauqua Cafe
Breakfast and Lunch Cafeteria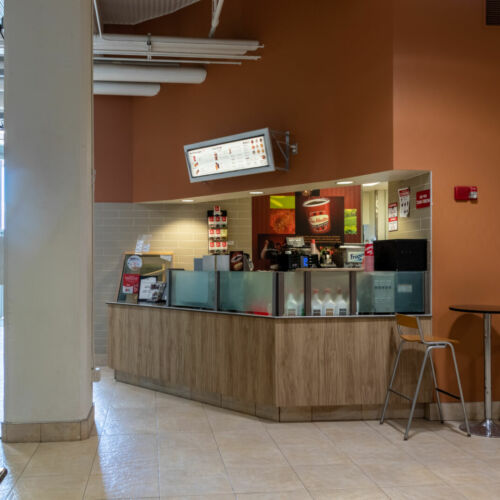 Tim Horton's Express
Located in the Center Lobby, offering favorite Tim Horton's food and beverages